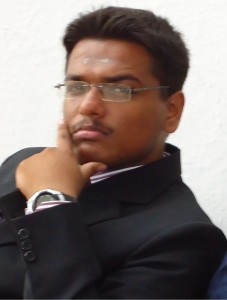 This is the website of Subramaniam(subbu) Palghat Balasubramanian.
I am a technology-business professional working in product optimization, product marketing and analytics for an internationally reputed credit bureau.
I graduated from the Department of Information & Decision Sciences of the University of Illinois at Chicago with a Masters Degree in Management of Information Systems in December 2015.
My undergraduate studies were in computer science and I hold a Bachelor of Engineering degree in it from the University of Mumbai.
My area of expertise and experience is leveraging data to optimize decision making whether that be in marketing or product.
Areas of Interest: Product Management, Data Science, Data Mining, Analytics, Data Strategy, Marketing Analytics, Business Intelligence, Machine Learning, Web Analytics, Artificial Intelligence, Internet of Things